Regular price
Sale price
$6.50 USD
Unit price
per
Sale
Sold out
THIS ITEM IS MADE TO ORDER
Acrylic Components are great to use for dangles, stud tops, connectors, blanks for molds or just studs alone.
Please read through the  ENTIRE DESCRIPTION before purchasing
Acrylic Components all come in Packs of 10 pieces. 
The pieces come with a protective masking on them, peel this off using Black duck tape (Best Option) or carefully with tweezers  (be sure not to scratch pieces). For adhesives, you can use e6000, Loctite Go2 Glue or Resin when gluing earring backs onto Acrylic Stud Tops. Mirror Acrylic requires special care. You cannot use super glues to glue it down as this dissolves and damages the mirror coating. I have the best of luck with Loctite Go2, Glue, Gorilla Glue Gel or Resin for mirror acrylic. 
COLOR OPTIONS
Frosted - Platinum is one sided. Black, Apricot, Poppy, Citrus, Mint, Pink Lilac, and Clear are reversible - one side is matte/frosted the other is shiny.
Mirror - All mirror acrylics are one sided with a film on the back.
Pearl - Lighter pearl colors can have slight discoloration on the edges from cutting, this is not considered a defect. 
SIZE OPTIONS
Size options refer to the longest length of the shape. All pieces are 3mm thick (+/- 0.5mm).
Jump Ring holes are 1.6mm in diameter & approx 2 mm from the edge. One hole will be at the top center. Two holes will be at the top and bottom center. 
A good idea to help choose size is to draw your ideal size on paper & then measure it! Scale can be hard but visualizing helps.
Measurements are all approximate, dimensions given may vary up to +/- 0.5mm 
Acrylic components are custom made items and are non-refundable
 Order processing time: lead time may be up to 5 to 7 business days
Shipping Policy

Shipping Policies

Order Processing & Shipping TimelinesMy processing time is about 3-5 business days. Processing times for "No sellout restocks" are 7-10 business days. Packages are shipped Monday - Friday. 

Processing time is Monday - Friday  excluding Federal Holidays (i.e. the dates USPS doesn't deliver.)  If you are curious about what range you will receive a shipping confirmation email, all you have to do is look at the date you ordered and count 3 to 5 business days ahead.

EX: an order placed on Thursday April 1 would usually have a shipping range of April 6 - April 8.

All items ship with USPS and have tracking numbers emailed to you at the time of shipment. 

Due to the volume of emails I receive in reference to tracking numbers or order status in the middle of the processing timeline, please refrain from emailing me about status unless your package is overdue - which is highly unlikely, and if your order is overdue or late, you will always receive an email from me.

Once you receive a shipping confirmation with tracking, your order usually will be shipped the same or next business day. Please allow up to 2 business days for your package to show as accepted by the USPS, things are running slower than usual across the United States. Due to the current speed of USPS and mandates due to COVID-19, your package may be delayed by 1-5 days once it is accepted into the USPS network. PLEASE NOTE: The speed of postage you select does not impact the speed in which your order is processed. If you select Priority 2-Day Mail, your order will be processed as usual, and then be expedited through the USPS network. Priority Mail does not mean my processing time is expedited. 

Once your product has left my possession and entered the possession of the US Postal Service or other shipping providers, I am no longer responsible for the item. You should contact USPS at +1 (800) 275-8777 for any questions or updates concerning your package. You will need the tracking number provided by me, via e-mail, when you purchased your item. If you do not enter a correct email when purchasing your items, I have no way to send you this information. If you do not enter a correct email and you need your tracking number, you can email me at hello@heymakerhey.com and I will get you the necessary tracking information. 

If your item arrives damaged, please email photos + your order number to hello@heymakerhey.com immediately within 24 hours of your item being delivered.  If your order arrived damaged due to mishandling by the USPS, please also include images of the mailer box.  In the case that your package was insured, you, the customer, are responsible for providing me with photos and turning in the damaged package to USPS in order for a claim to be filed.
Returns, Exchanges, and Cancellation

Returns, Exchanges, and Cancellation Details

I will honor requests to cancel orders within 24 hours of  purchase (if the order has not already been shipped out), but I will not cancel orders past 24 hours of placement for any reason. This is my standard policy, and I cannot make exceptions for cases of:

Failing to tell me that you needed an item by a specific date BEFORE purchasing it.Not reading my information on processing times, which can be found in each item description, the checkout page, and the shop policies section.

If you're unhappy with your item once it is received, please let me know within seven days of receiving the item so I can attempt to resolve any issue that was a mistake on my part. Under no circumstances are there any returns on clay once it is shipped. Tools/cutters can only be returned if it/they were unused and returned within seven days of the delivery date. If a return is accepted within the date margin, a refund will be granted, not including shipping. Under rare  circumstances, an item may be returned outside the return date for store credit only, not including shipping.

Buyer must pay return shipping if a return is requested. If you do not contact me within seven days of delivery, I will not issue refunds, grant returns, or mail replacements. 

Much unhappiness can be avoided by reading the description of each item VERY CAREFULLY before purchasing therefore mitigating unmet expectations from something different than what is offered.

I will not replace items if they break or are otherwise damaged while in your possession, invluding with regular use and cleaning. I am not liable or responsible for replacing any items. 

I will not replace items that have been damaged due to rough handling after they're safely delivered to you. 

I am not liable for the amount of time the post office takes to scan an item once it is handed over to USPS or a third party carrier. If a package is lost by USPS, or damaged and it was not covered by insurance or the customer opted out of insurance coverage. Lost or damaged packages that have been insured will receive store credit once a claim has been filed with the shipping carrier. Customers must contact me within 24 hours of delivery of a damaged package or as soon as they suspect a package has been lost. Customer is responsible for keeping the damaged package, taking photos and even returning (with receipt) the damaged package to USPS as needed for claim purposes. I, the seller, will then file a missing mail search or an insurance claim on the insured package. Once an item leaves my hands, I am not responsible for delayed delivery, lost items, stolen items, etc. Please see the "shipping policies" section for further information.
Share
View full details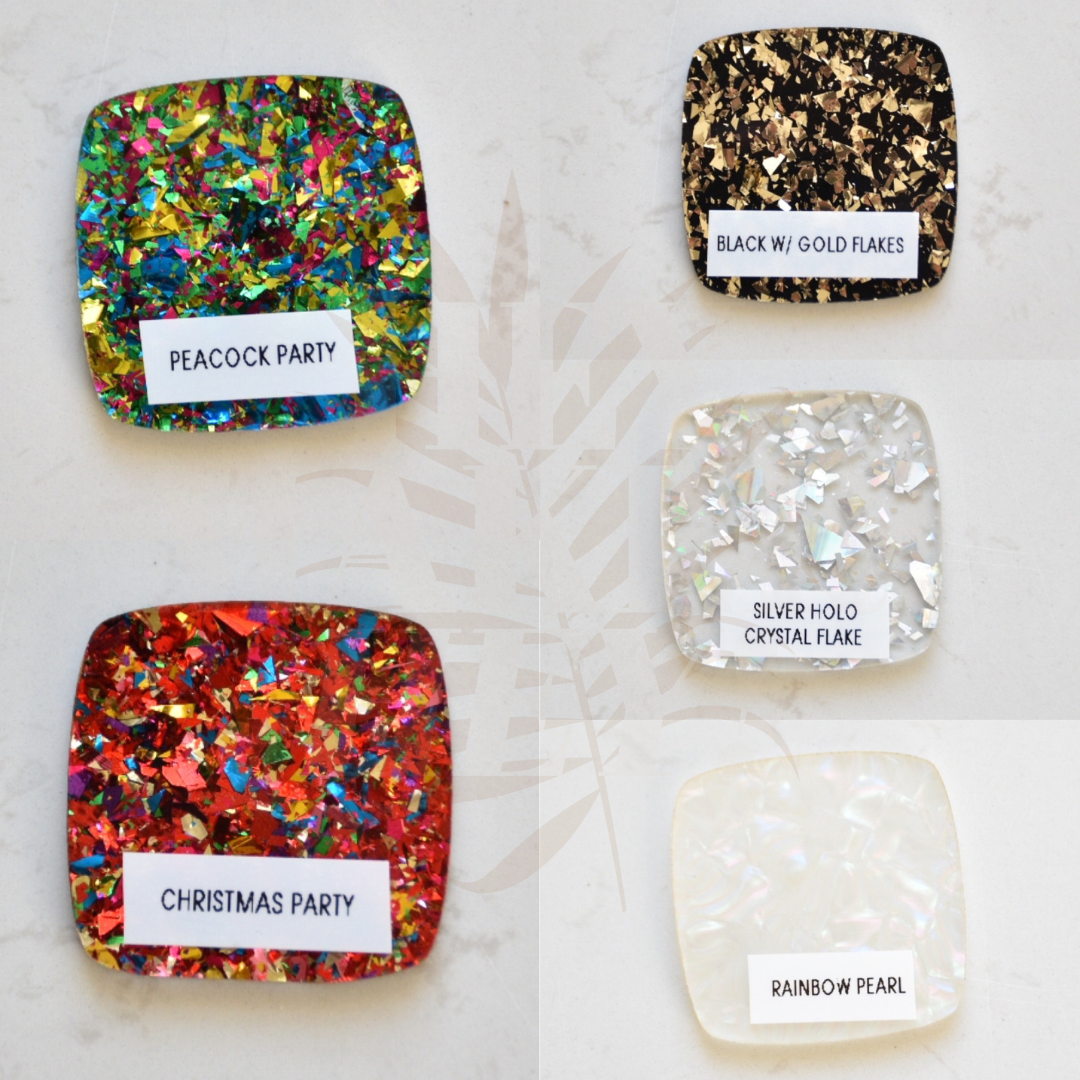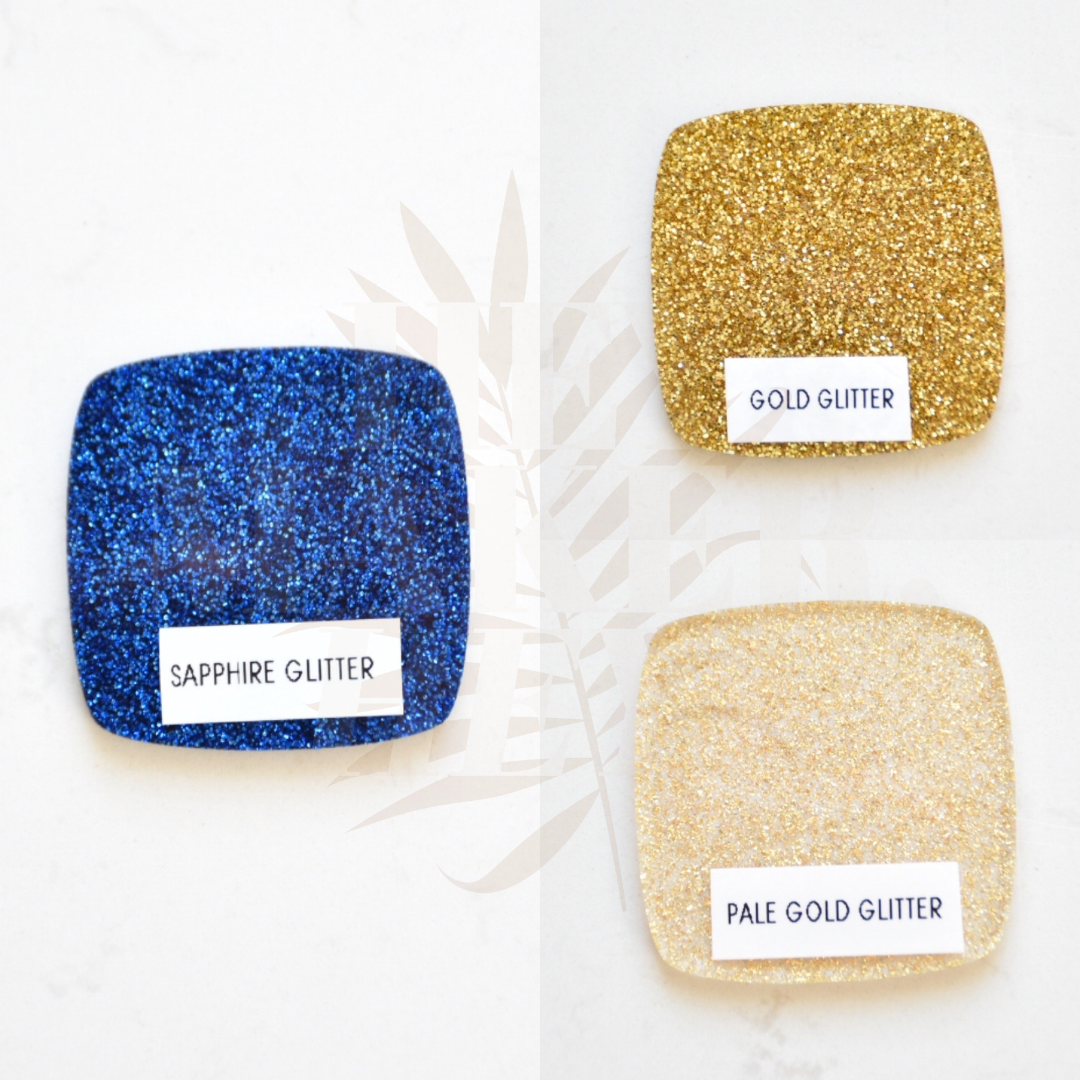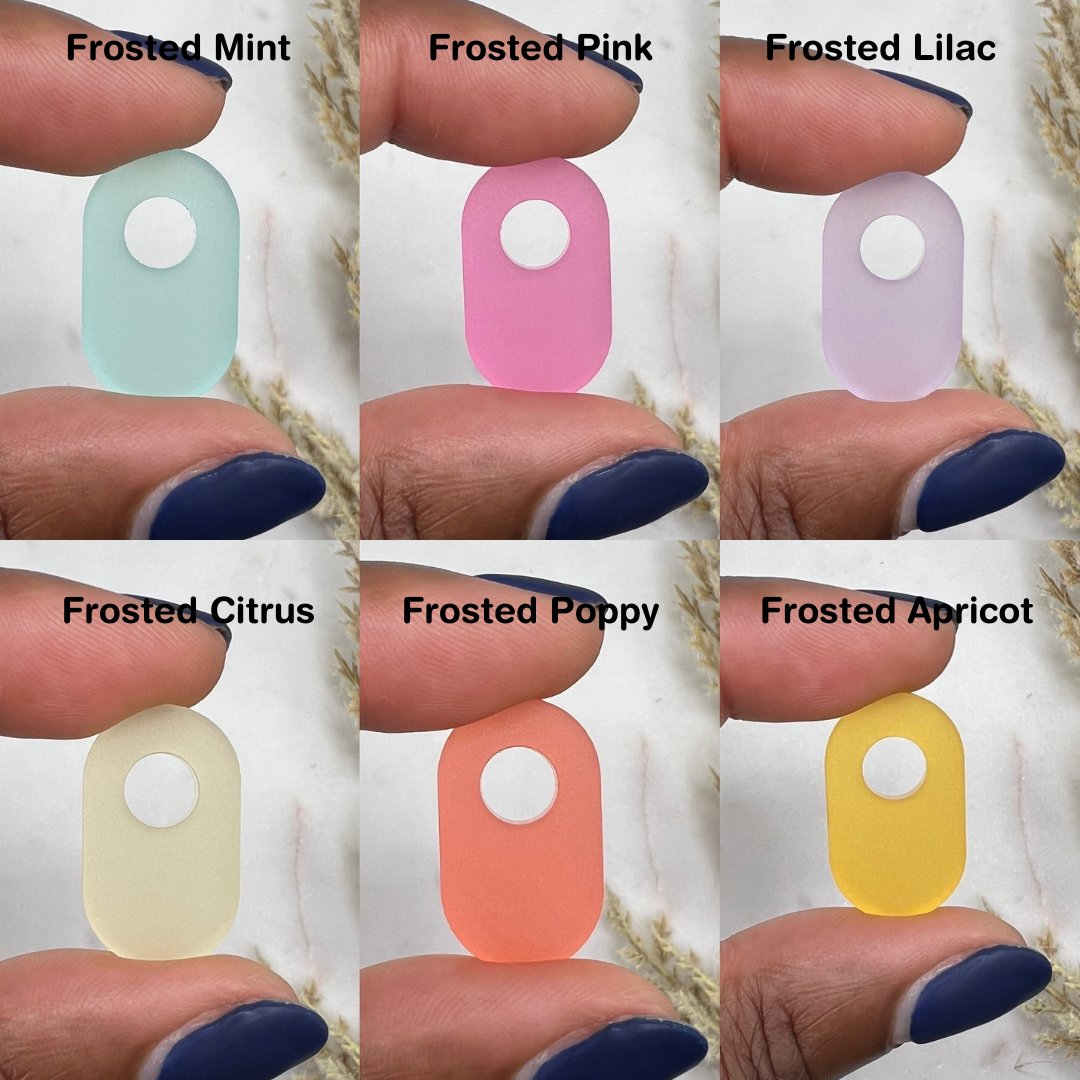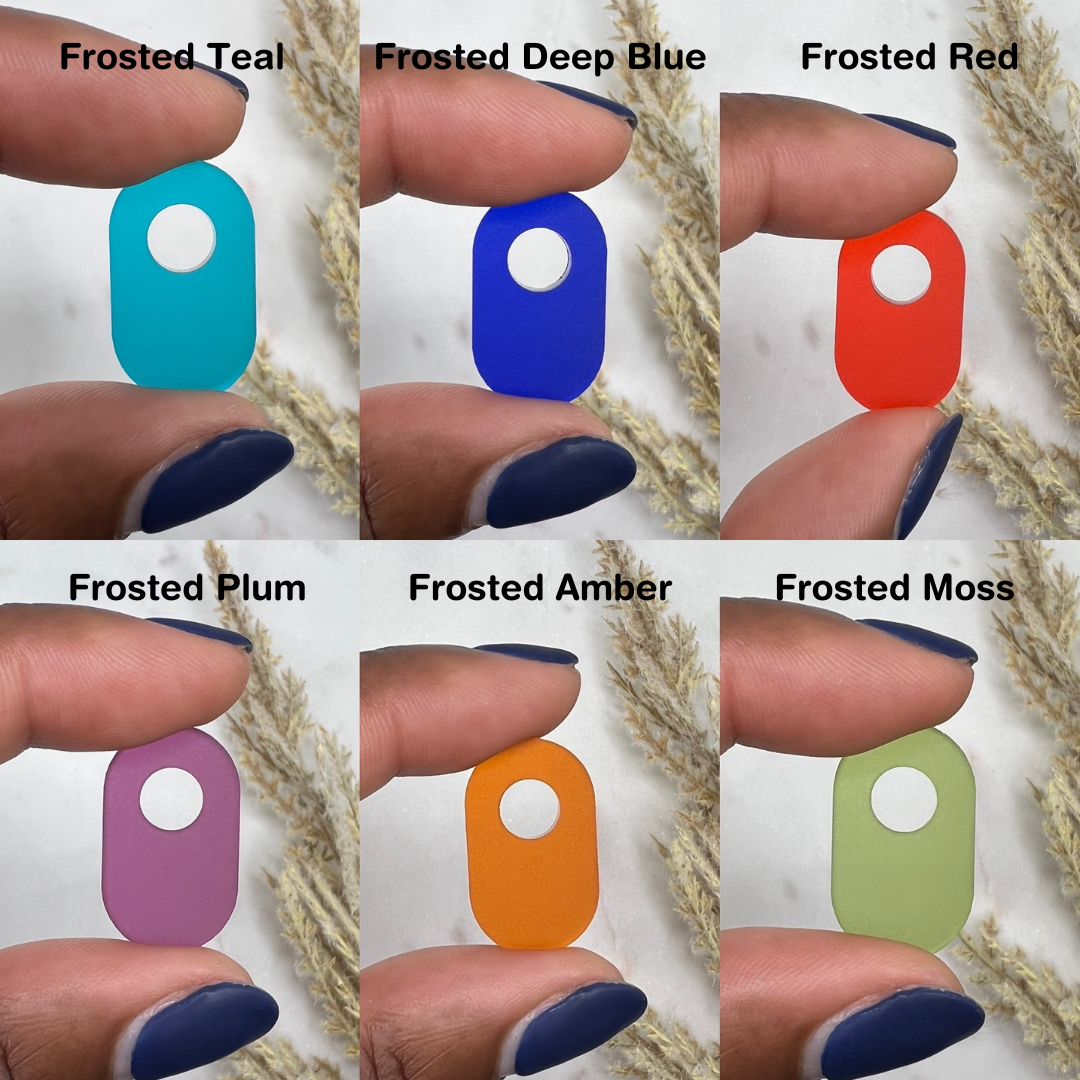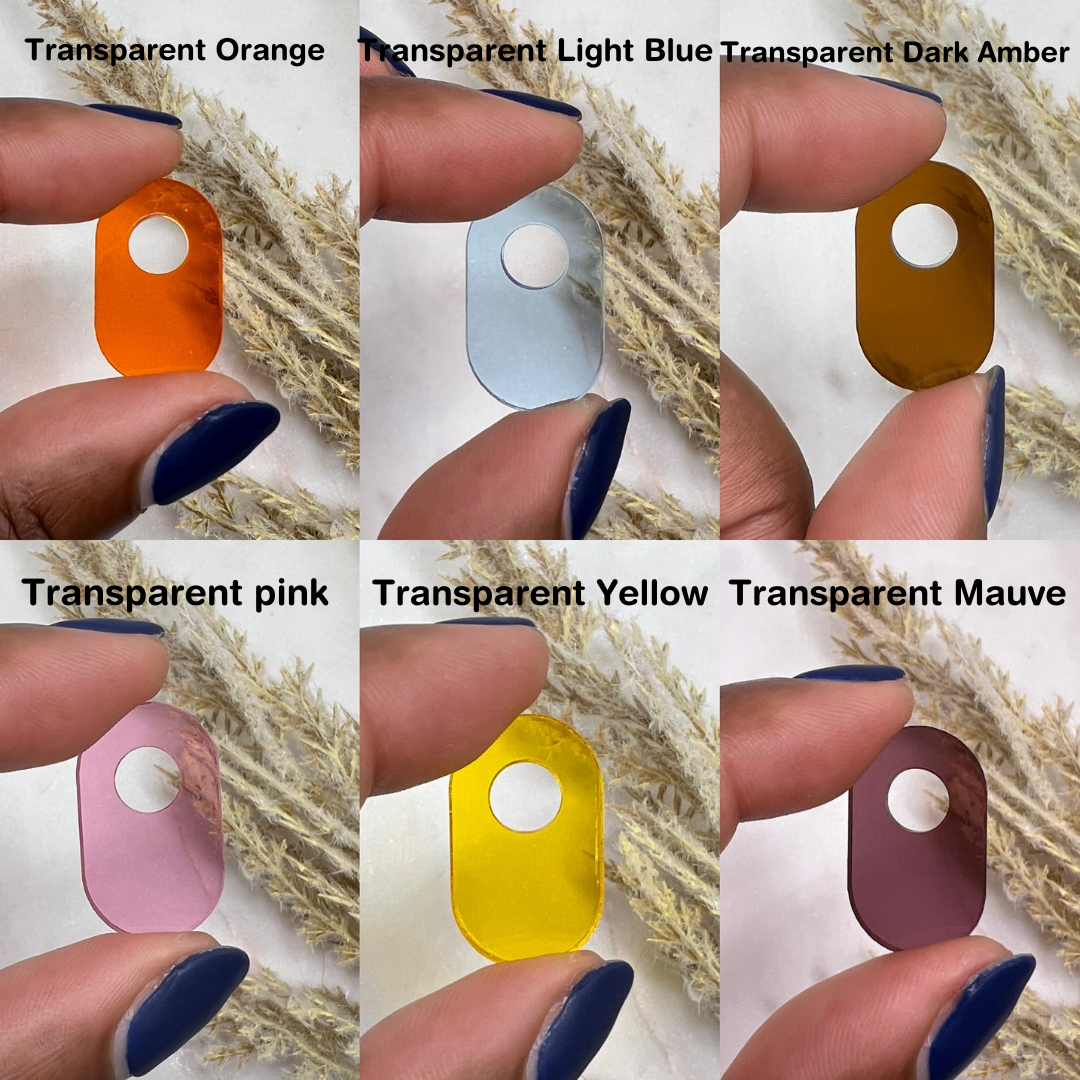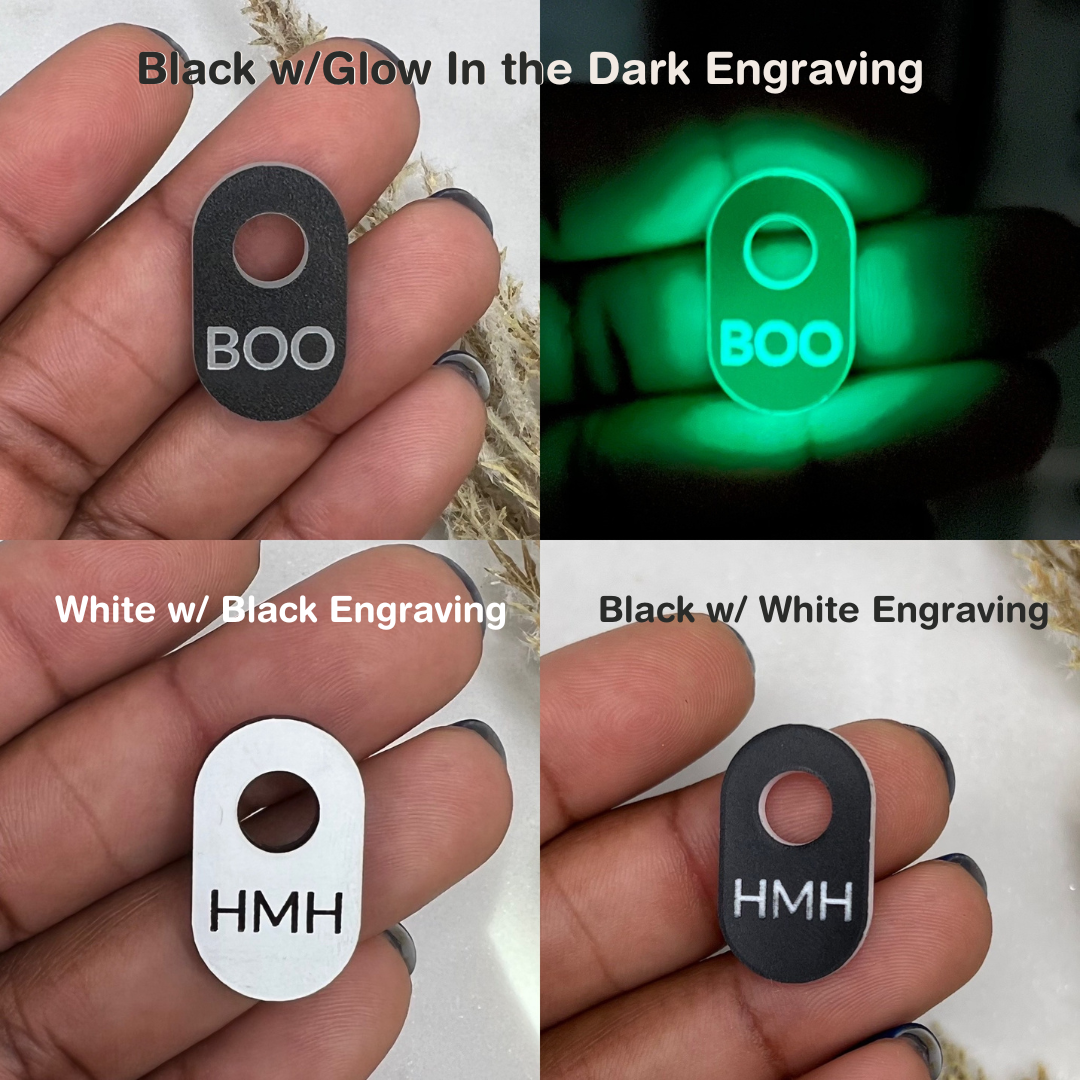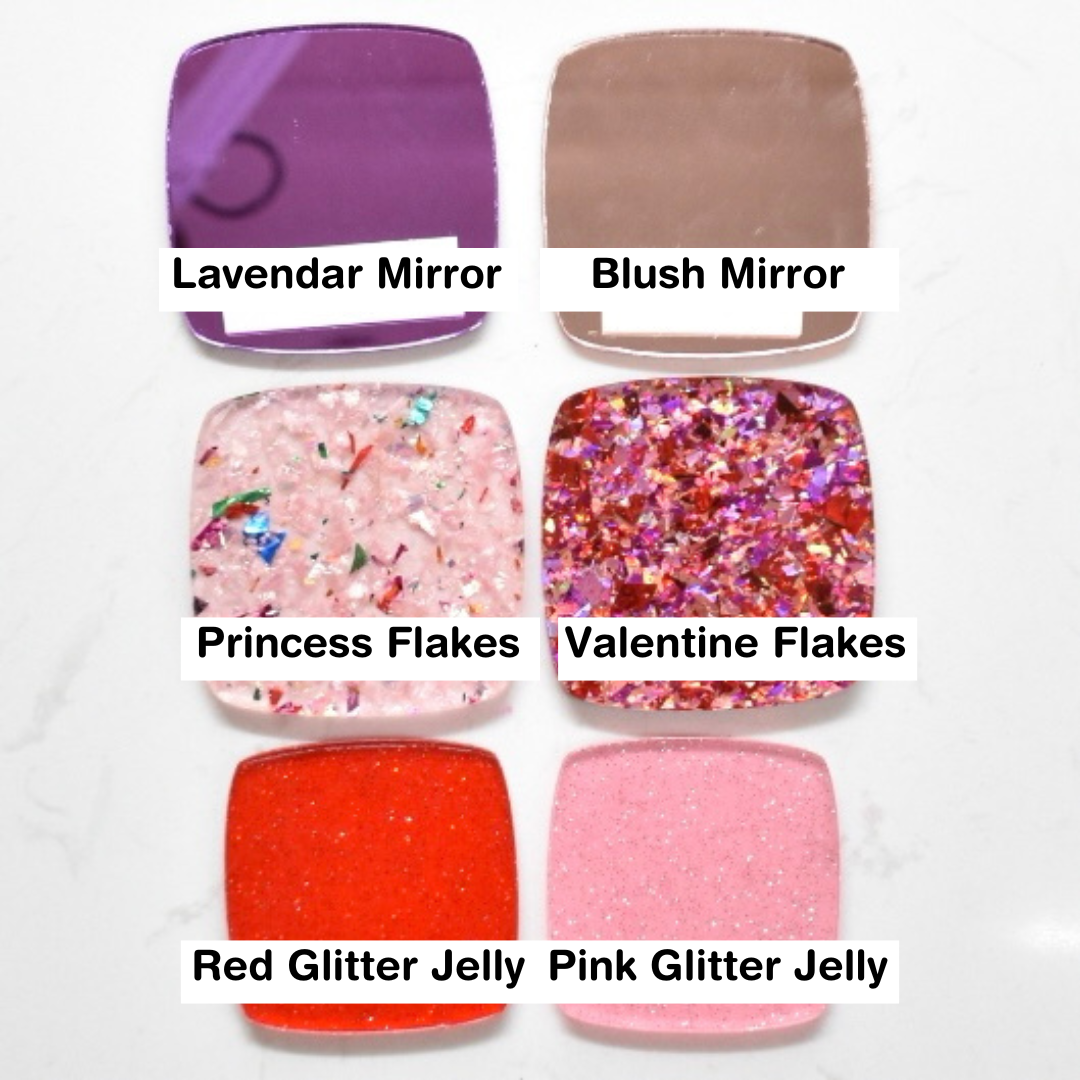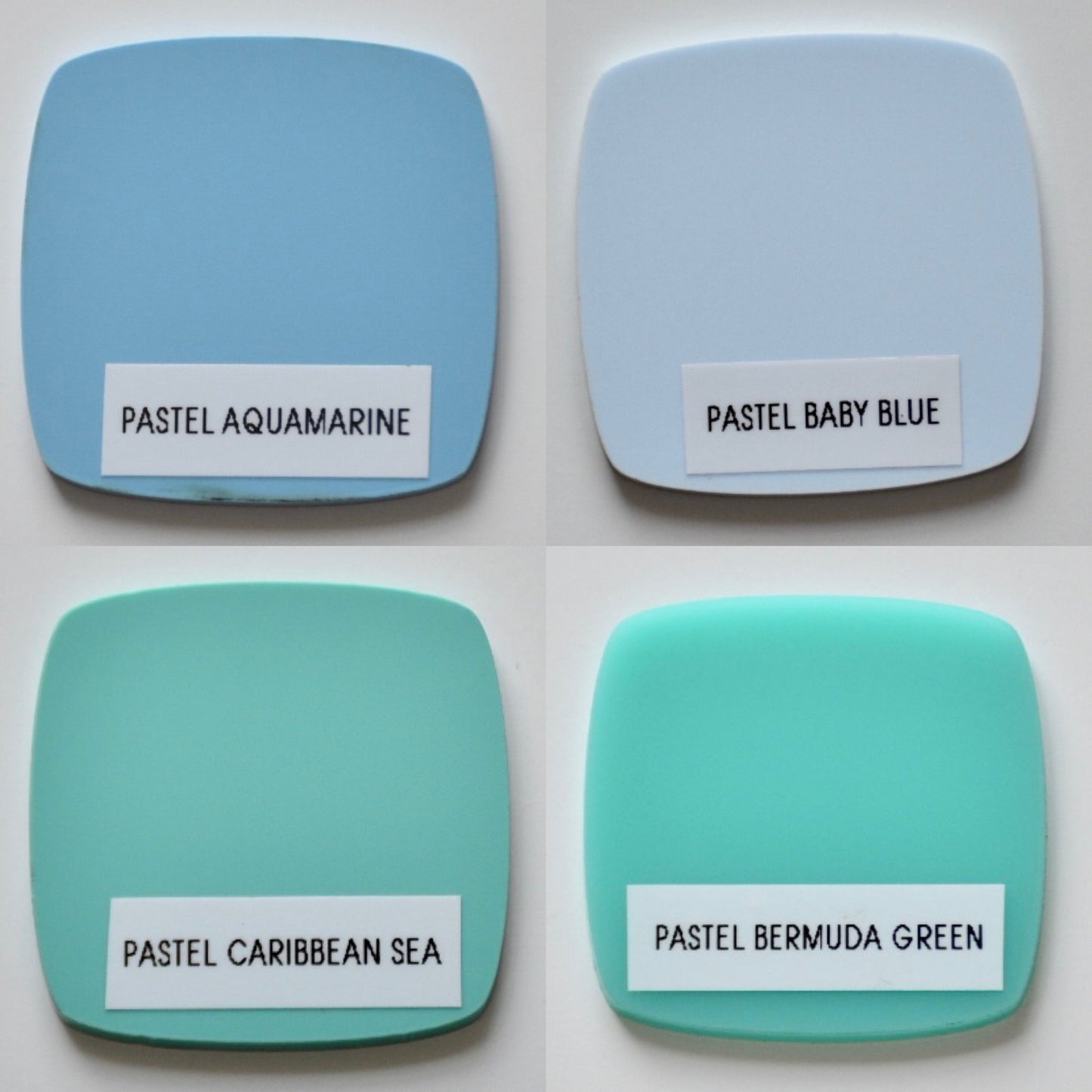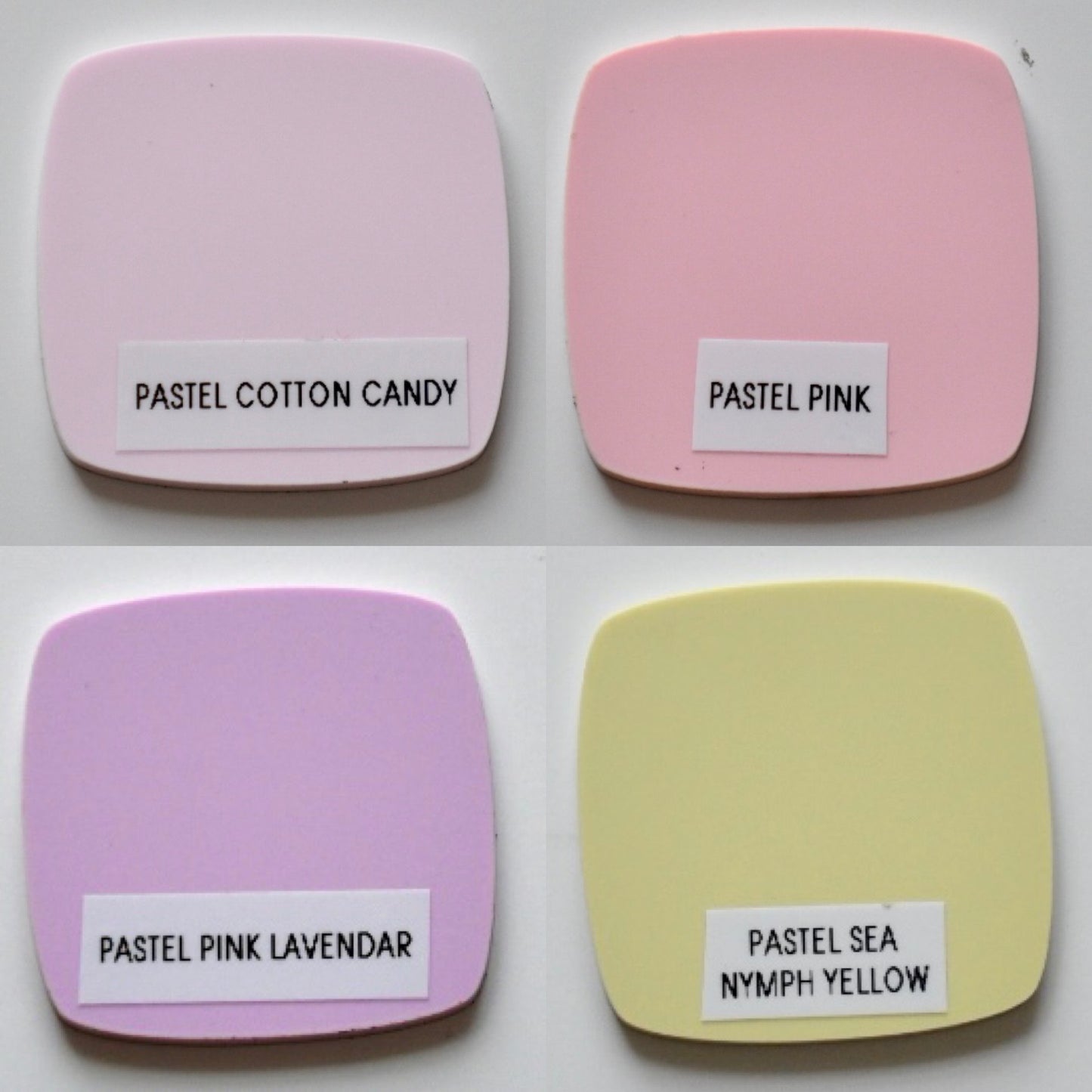 Shop All Cutters

Shop All Clay

Shop All Tools